Mother's day is upon us.  It is time to do some shopping.
What a better way to celebrate mom than to shop mom business owners!
Many moms support their families or pay for all of the extras with their businesses.  Let's talk about some great gift ideas for your mom, wife or grandmother for Mother's Day!
Let's start with mom's fingernails!
Color Street was made for the busy mom. The nail strips are real nail polish in a dry strip form, with a base coat, color coat and top coat in every strip. It's a quick, easy way to give yourself a salon-quality manicure without any mess or wait time. Your Color Street manicure will last up to 14 days. Color Street strips are more durable than liquid polish, so they are more chip-resistant and last longer.  They can be applied in minutes. There is a huge variety of solid, glitter and designs to choose from.
Get this Free Printable for your Mother's Day gift!
Now that mom has great nails let's get her pampered!
Busy moms need an easy way to make their skin beautiful! Replace your old products with a better routine for your skin. Replace your old soap with a bigger, better Chunk Bath Bar. Swap out your hand crème for a more naturally based version. Big Fat Yummy Hand Crèmes absorb quickly and won't leave your hands feeling greasy. And leave your old lip balm behind and get a better, more buttery version in a variety of delicious flavors. You'll feel the difference better ingredients and skincare products have immediately.
Now, mom needs an outfit!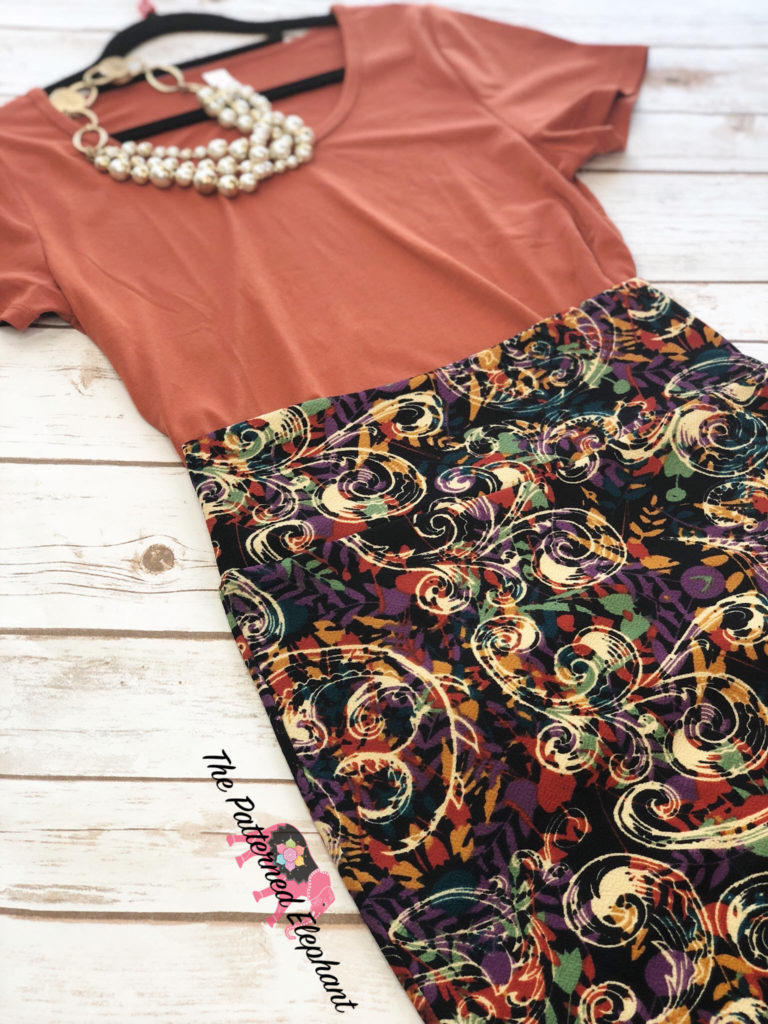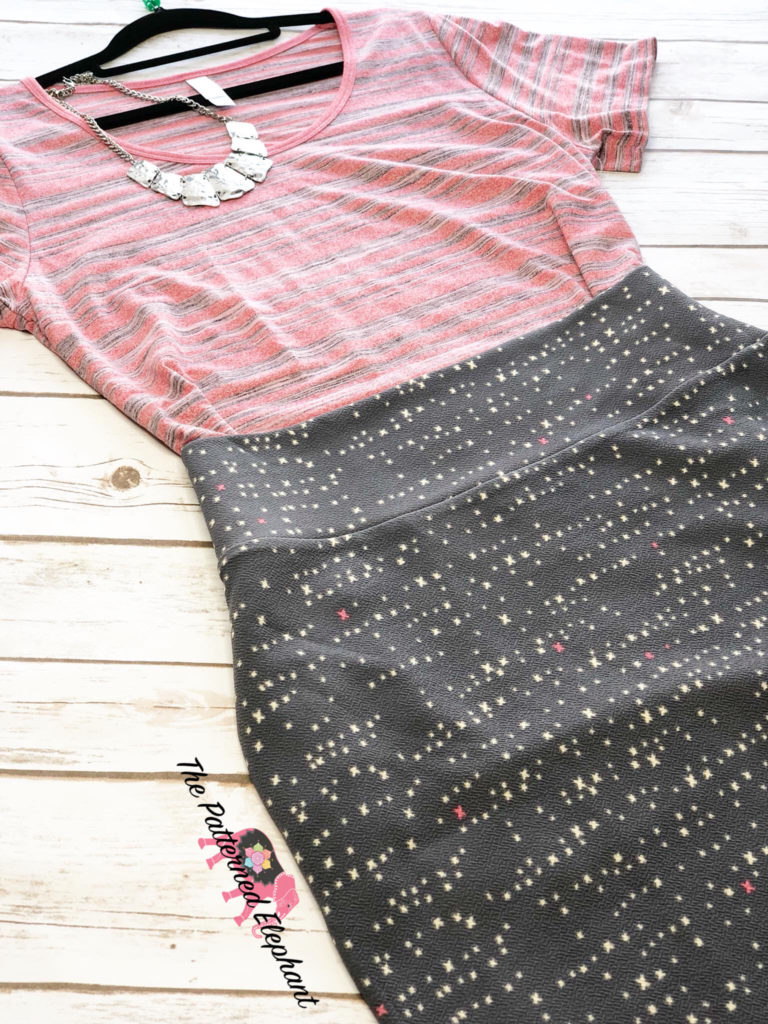 Lularoe is a busy mom's dream.  Comfy clothes that can easily mix and match to take you from carpool to a night on the town. Everyone has heard of their buttery soft leggings but they also have a variety of tops, skirts of different lengths, dresses for an occasion and a multitude of layering pieces to complete any look.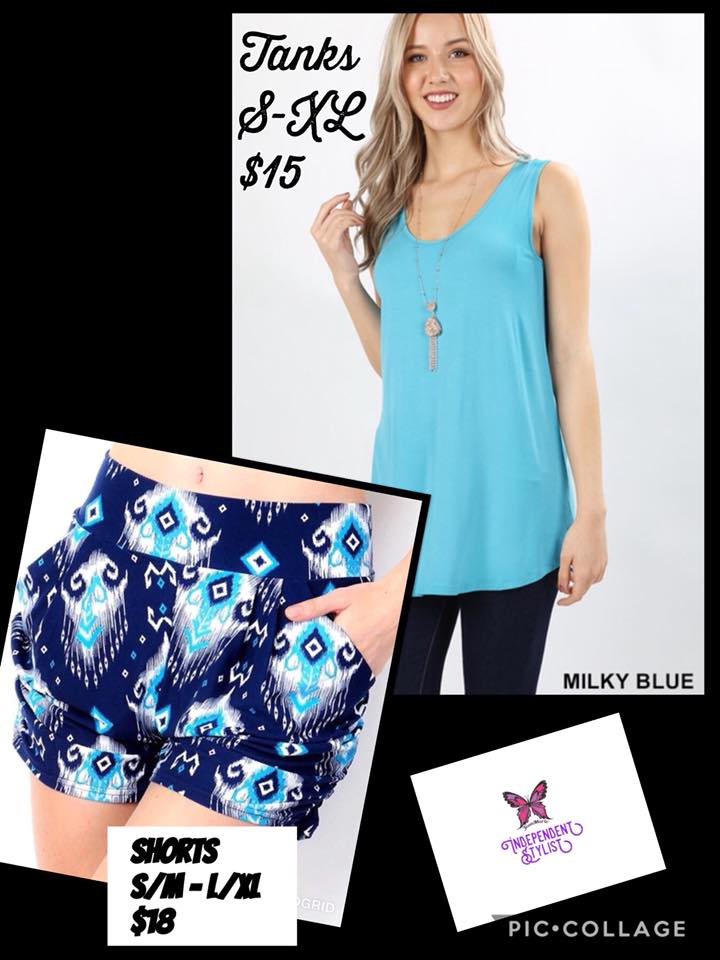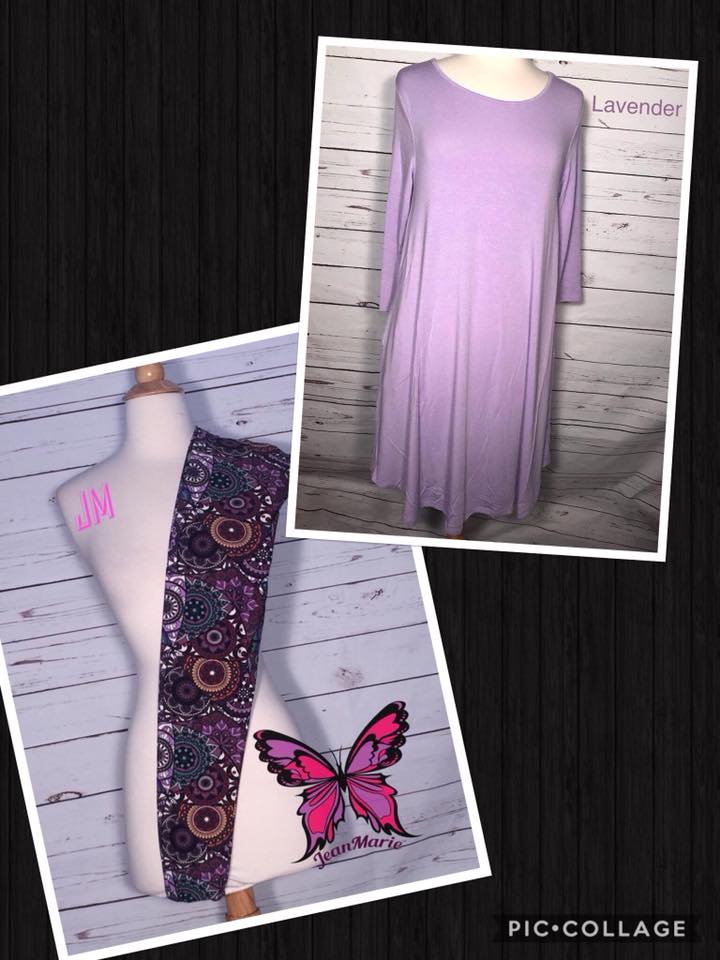 Jean Marie is a brand new company. They offer leggings, shorts, tops, dresses, and more. Trendy Solids and prints with no searching. With Comfort and affordability in mind, you will surely find something you love.
Every outfit needs accessories!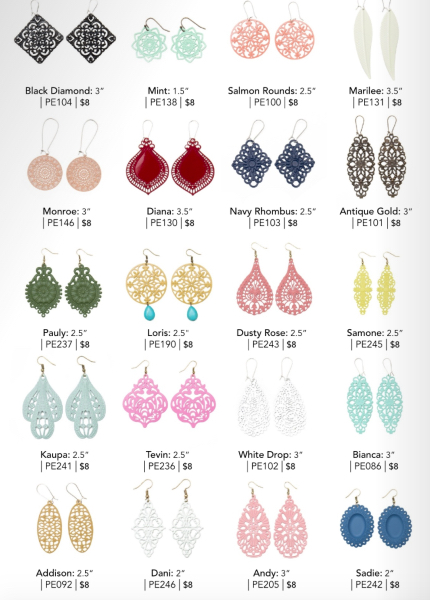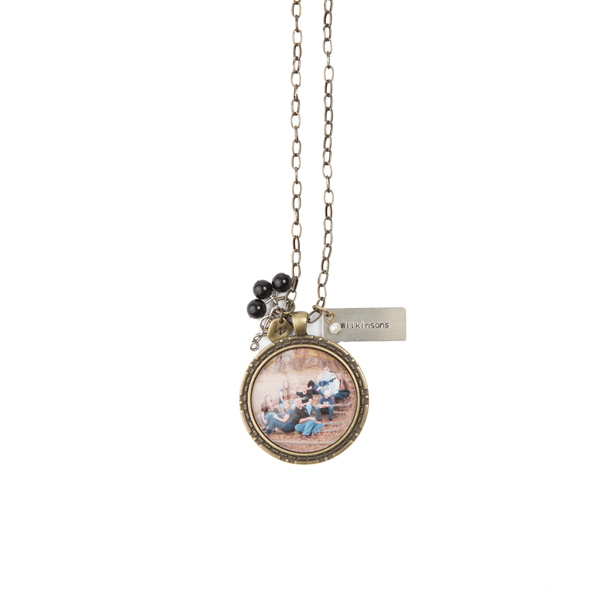 Plunder is Vintage Jewelry at an affordable price that every mother will love.  Filagree Earrings come in a variety of shapes, sizes, and colors for only $8.  Atlas Necklaces and Bracelets are customizable with a picture that you choose.  What mom doesn't like a picture of her loved ones?
Moms love to cook so let's help her out!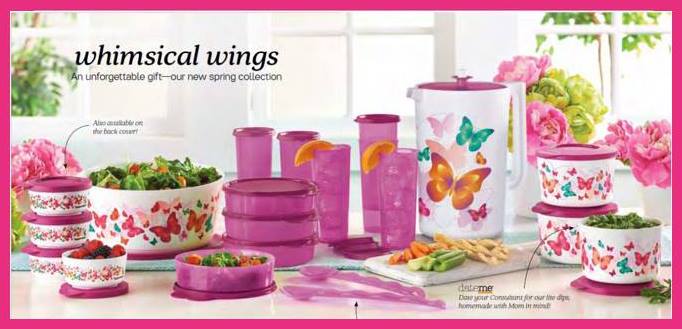 Tupperware has released the Butterfly Collection just in time for Mother's Day.  The Collection has a dessert set, side set, serving set, and a beverage set.  Other great items for mom would be the Stack cooker, Impression Bowls, One Touch Reminder Canister Set and the Can Opener.  Mother's Day orders need to be placed by April 27th to ensure delivery in time.
Mom has everything she needs to look beautiful and to cook.  How about some books to relax with!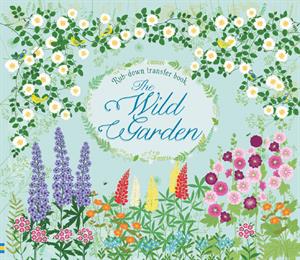 The Wild Garden is a beautiful rub-down wildflower keepsake book.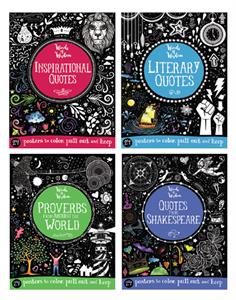 Words of Wisdom Complete Collection  Inspirational quotations and their origins become beautiful wall art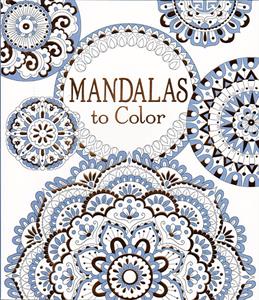 Mandalas to Color Help mom to relax by coloring the circular patterns that represent the universe.
Don't forget Mom this Mother's Day and help out some other mom's along the way!
Find out how you can become a Work at Home Mom too!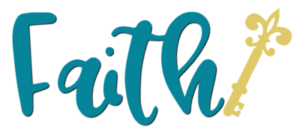 Loading Likes...